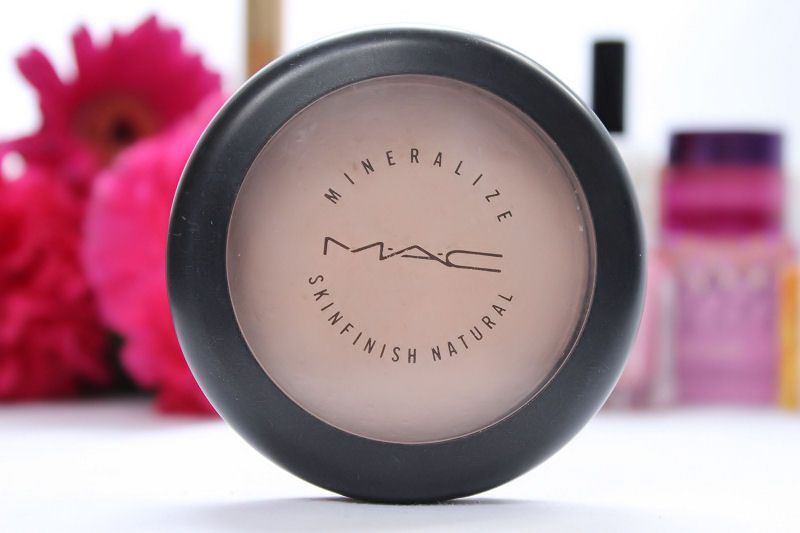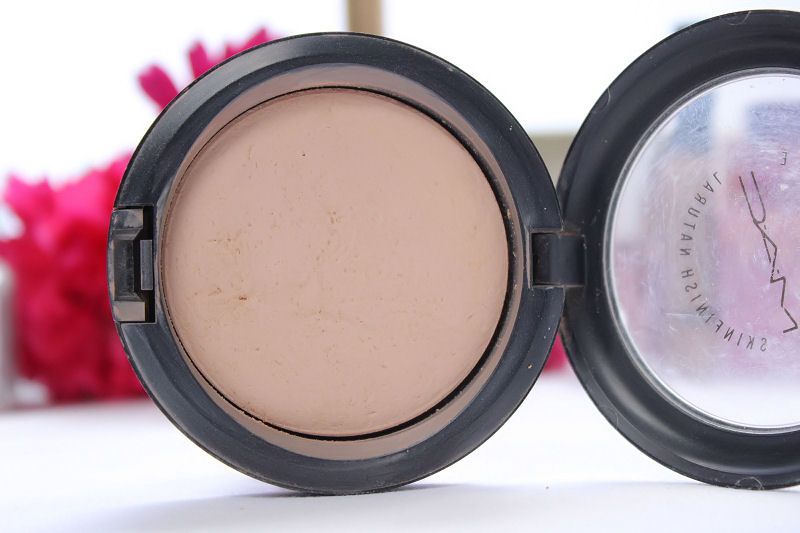 I hope you're all well.  Today's post is another MAC product I love.. the MAC Mineralise Skin Finish Natural Powder aka MSFN.

Before branching out to MSFN I used the L'Oreal True Match powder for years (read the review here) and I was always happy with the results.  However, after using the same product for so long I was desperate to try something new… I stumbled upon MSFN.

The packaging of the MAC Mineralise Skin Finish Natural is your typical simple, sturdy black compact which contains a dome of product.  It isn't anything special but it fits the MAC brand perfectly and you don't really need fancy packaging for a powder.  A nice touch would be if this compact included a mirror, though.  I didn't realise quite how much I relied on it until I switched and although it doesn't take much effort to carry a separate mirror it is nice to have it in once place so it's one less item to squeeze into my overflowing makeup bag!

The powder itself is available in ten shades so there should be something suitable for every skin tone.  The shades are:
Light

Light Plus

Medium

Medium Plus

Medium Dark

Medium Deep

Dark

Dark Deep

Give Me Sun

Sun Power
MSFN is my go to powder and I use it every day to set my foundation in place.  I only use it on the centre of my face as this is where I get most oily and I don't feel I need to apply it any where else.  I also use it to touch up throughout the day or on the occasions where I don't wear foundation I may put a little dusting of this powder all over my face, although the latter does provide very minimal coverage.  I love the look this powder gives.  It doesn't cling to my skin or look powdery and dry but quickly absorbs any oil and helps my make up to stay on a little longer.  The finish is very natural and in the past friends have been surprised when I have told them I wear a powder as they can't tell I have any on.

I love the MSFN powder and it is something that will remain in my makeup bag for a long time to come!  For anyone who is interested I use shade Medium Plus, however, I now have a bit of a tan so I need to get a slightly darker shade.  MAC Mineralise Skin Finish Natural Powder is available from MAC Cosmetics for £22 which is expensive in comparison to drug store powders but it lasts so long I think it's worth it.

What do you think of MSFN? What is your favourite powder?