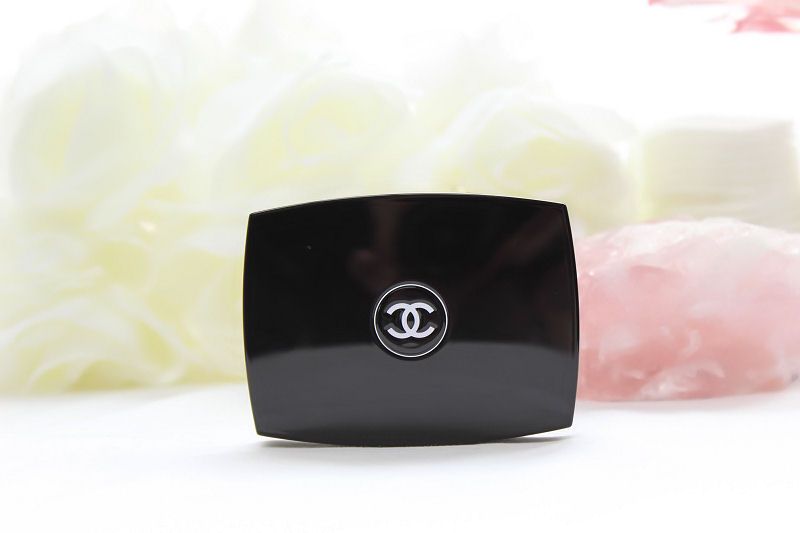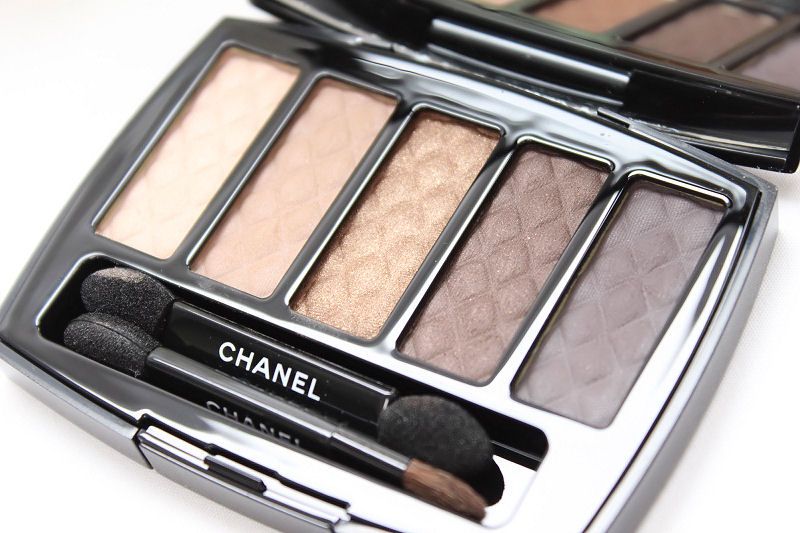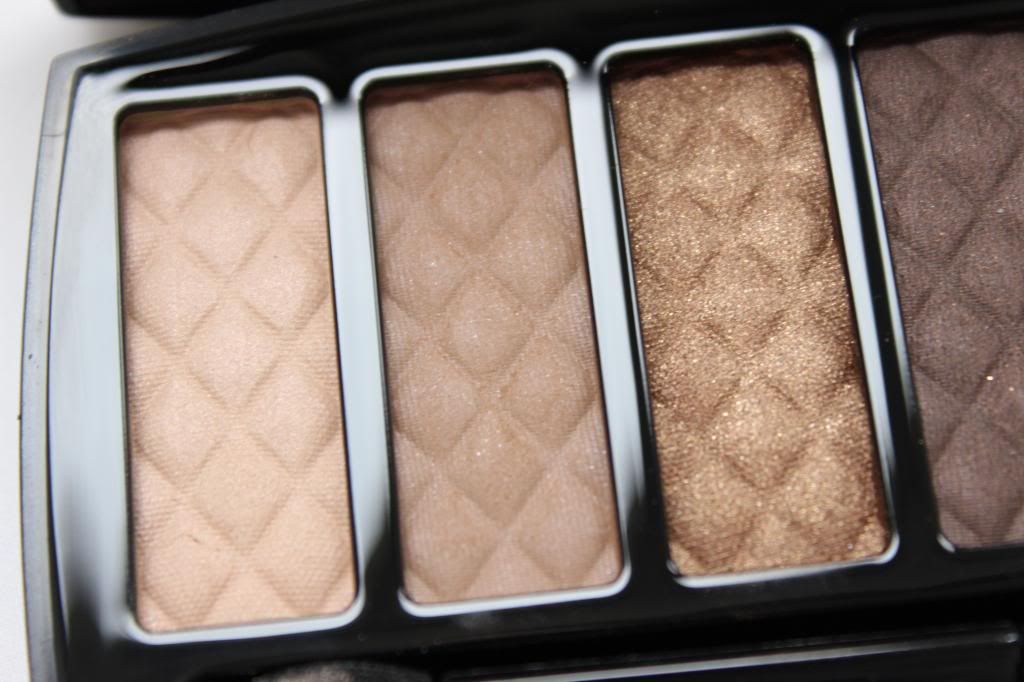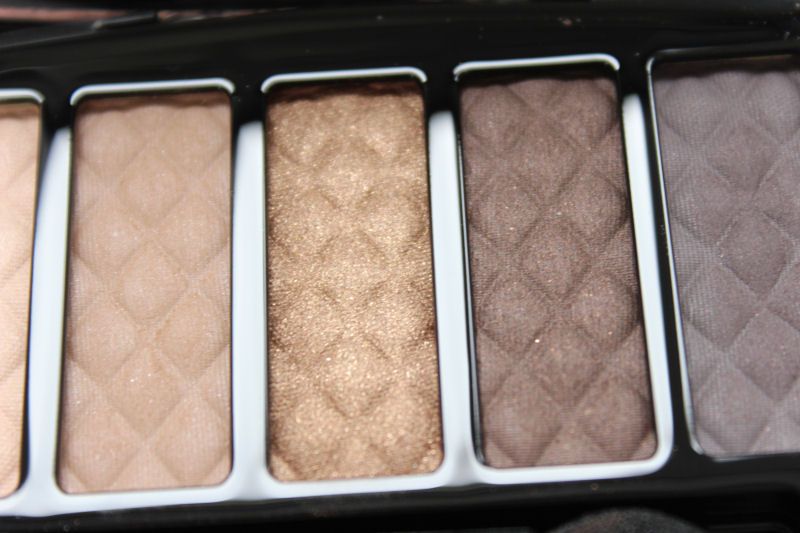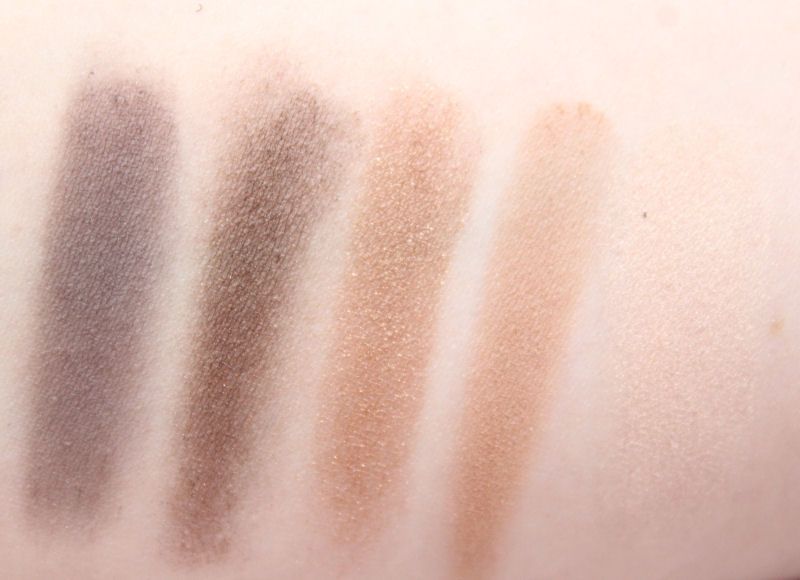 Hi Everyone, how are you all? I hope you had good weekends. Mine was really nice because I was able to spend some time relaxing on Saturday and blogging on Sunday.  I was went to my first ever rum and poker night on Saturday night with my friends from school which was really different but very enjoyable! Despite never playing before I picked it up pretty quickly and somehow I managed to win! I'm still not too sure how that happened haha

Onto today's post…

For Christmas I was lucky enough for Santa to bring me the Limited Edition 'That' Palette by Chanel and in today's post I would like to share my thoughts with you.  When I first saw this palette I thought it looked stunning and there were two main things that stood out for me. Firstly, the shades are all neutral colours so they are very wearable for me.  Secondly, was the gorgeous quilted design of each eye shadow which screams 'Chanel' in a elegant and subtle way.

After having my eye on this palette since it was first released you can imagine my excitement on Christmas morning when I unwrapped it. The black packaging is simple yet elegant and inside contains the most beautiful eyeshadow's, although, I do seem to struggle opening it!

Hidden within the classic Chanel packaging are five neutral shadows ranging from a light highlighter (which doesn't pick up very well on camera) to a light beige, a shimmer brown gold, a deep taupe/brown and a pretty charcoal grey.  Every shade has a very soft and creamy texture which means they are very blendable and they are also very pigmented. This is the kind of palette which is perfect because you can easily create a simple natural looking eye for day wear and then make things a little darker for the evening so although this palette is small it has it all!

Unfortunately this palette isn't part of the permanent range so it won't be easy to get hold of now and it's disappointing because the shades would definitely appeal to a large range of people. If you like it maybe keep an eye out for more limited edition ranges from Chanel or take a look at their permanent range.

What do you think of the Chanel 'That' palette?

Check out these great blogs by my lovely advertisers:
Pink Champagne: Hoad Shoes – An Independent Little Shoe Shop
Pink Swirl: Beky Lou, Dulcie's Beauty Blog, Bethany Worrall
Pink Pearl: MissLJBeauty, Here Comes Clo, Satchels and Pearls
To advertise with Kimberley's Beauty Blog find out more info here