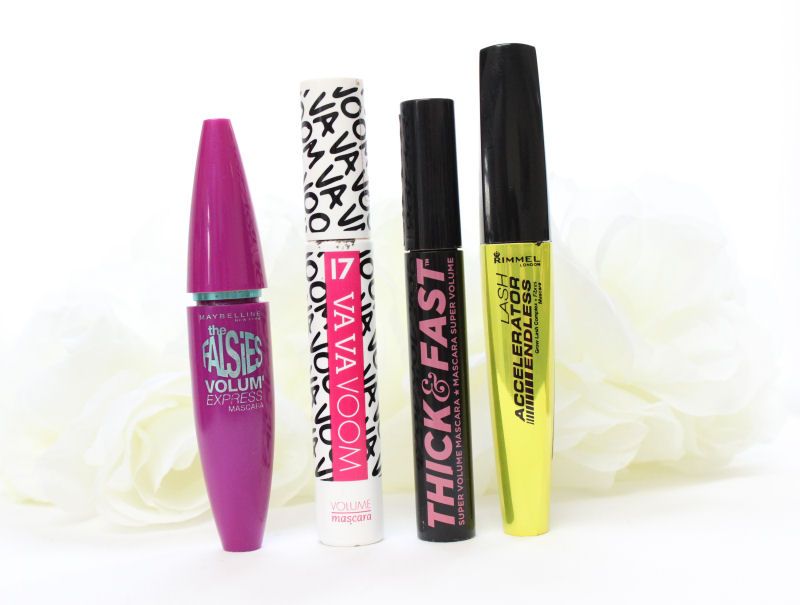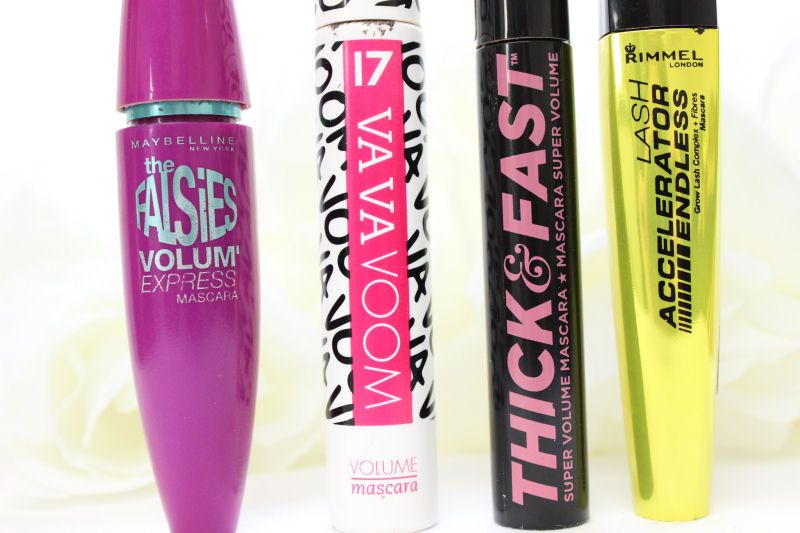 Mascara is one of the beauty products I like to mix up so I'm not particularly loyal to one brand or whether they are high end or drugstore. In fact, if anything I lean more towards drugstore mascara's because I think they are equally as good as high end and they are obviously much cheaper.  
Today's post is the beginning of my 'Battle of the Mascara's' mini series where I will compare a variety of mascara's which are both drugstore and high end. You may also see more in depth reviews of each included on on my blog which will have more pictures so if you're interested finding out more about a particular one keep an out out for those. I haven't included all pictures here because this post is already pretty picture heavy!
Onto the mascara's…..
17 Va Va Voom / £6.29 / Link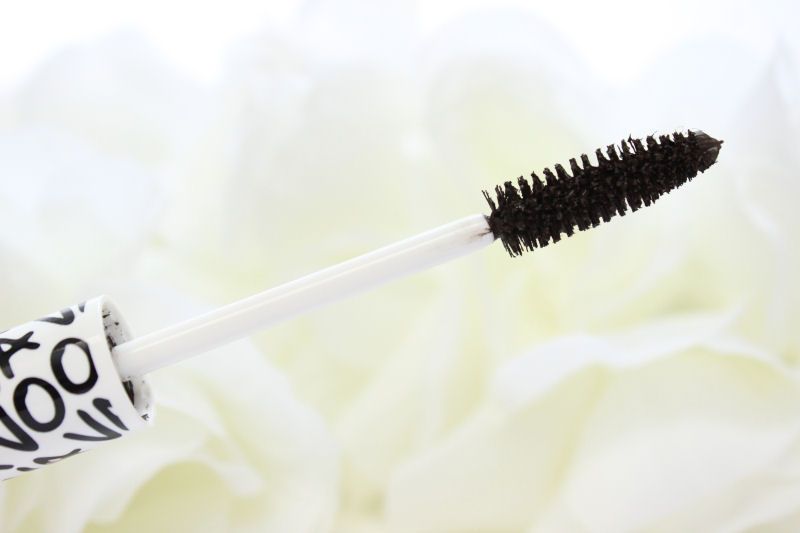 When I bought Va Va Voom by 17 I was looking for a cheap drug store mascara that wasn't jet black as I wanted a less defined eye to wear to work sometimes.  At the time I was shopping in a small Boots at a train station so there wasn't a huge variety of brands on offer but the one that caught my eye was 17 which I hadn't thought about buying a product from since my early-mid teens.
If I'm honest, I didn't think I'd want to re-purchase this mascara again but it's actually really good and has taught me not to dismiss a brand just because I don't necessarily fit the market they are targeting.
Va Va Voom mascara is a gorgeous deep brown which looks lovely with brown eye liner for a simple every day look. The brush is chunky which is my favourite type as it opens up the lashes nicely and applies the product evenly across them all without clumping. This mascara makes my lashes well defined and voluminous and now it has run out I actually really miss using it.
Maybelline The Falsies / £7.99 / Link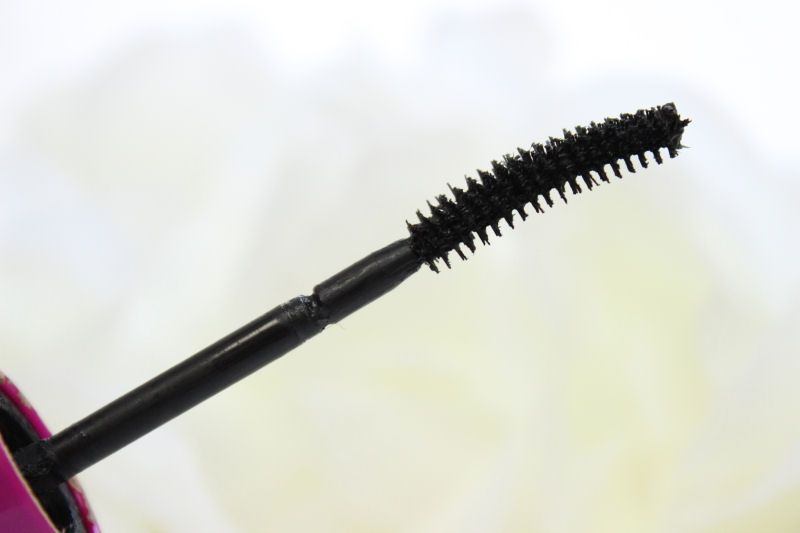 Since buying The Falsies I've had a love/hate relationship with it. At the time of my purchase there was a lot of hype around this mascara so I had very high hypes but when I started using it I found I got mixed results each time which was pretty frustrating.  Sometimes my lashes would look amazing with extra length and volume added but other times they would be a clumpy mess which more often or not I didn't have time to rectify before going out. 
You can imagine I was pretty disappointed with this product so after a couple of weeks of perseverance it got put into one of my Muji drawers to be forgotten about until the last couple of months. I'm not sure what made me start using The Falsies again but this time I decided to scrape a little of the excess product off before applying the formula to my lashes and that technique works a treat.  I can now happily use this mascara every day and rely on consistent and beautiful results. I would even go as far as saying this is probably my favourite Drugstore mascara at the moment.
The wand for The Falsies is thin, curved and bendy so it works really well with the lashes and it's easy to apply the mascara to the corner lashes as well as the bottom as the wand isn't chunky.
Soap and Glory Thick and Fast / £10.00 / Link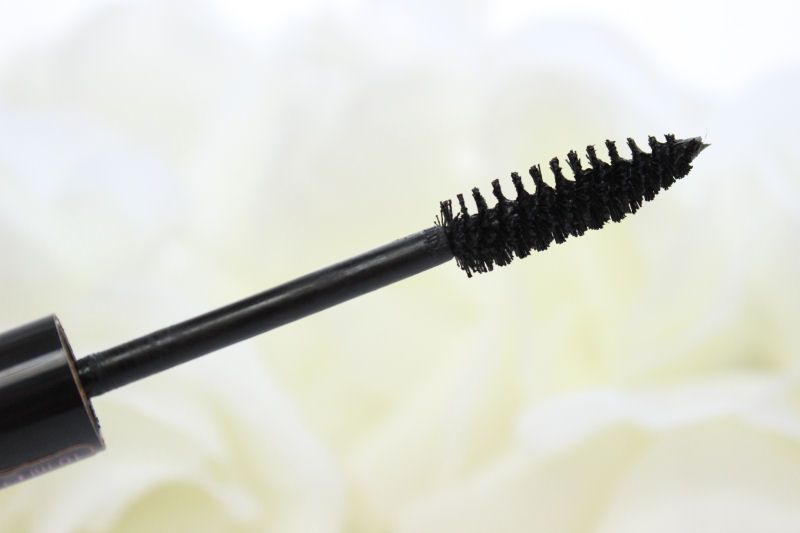 Next is the Soap and Glory Thick and Fast mascara which I first tried when it came in one of the huge Gift Sets they create for Christmas. The formula is black but not very, very dark so it looks great to use during the day and equally as well for evening looks unless you like a jet black finish.
The wand for Thick and Fast again is chunky which I really like because it coats the lashes well without causing any clumping but it isn't so large that you can't get to the corner or bottom lashes.  The bristles are spaced wide apart which at first I thought may mean the lashes aren't spread out well but this isn't the case at all.
As always, Soap and Glory have done really well with this product.  I'm yet to find one that isn't a high quality and does what it claims on the package.


Rimmel Lash Accelerator Endless / £7.99 / Link
The last mascara I will be talking about today is the Rimmel Lash Accelerator Endless which I bought on a bit of a whim during a beauty haul last year.  It's pretty rare for me to buy any beauty products without having read some reviews on them and in this instance unfortunately my spontaneity didn't pay off as sadly I'm not blown away by this mascara. Don't get me wrong, it's not bad but I just don't think it compares to the others features in this post or other I have tried.
Lash Accelerator Endless has a thin plastic wand which aren't my favourite as I find they have a higher tendency to clump and I just don't enjoy using them. Unfortunately, I do find this formula can clump a little on application if there is too much on the brush but if you scrape it off beforehand this rarely happens. It applies nicely to all of my lashes including those that are harder to reach and my eyes do look more defined but not as much so as the others mascara's. I also find this product stays wet for much longer so I end up getting is on my face and throughout the day occasionally it does rub off a little.
I still have some of this mascara left and I will definitely finish using it but I do find it to be pretty average so I wouldn't buy it again.
What do you think of this post?

Check out these great blogs by my lovely advertisers:
Pink Champagne: Hoad Shoes – An Independent Little Shoe Shop
Pink Swirl: Beky Lou, Dulcie's Beauty Blog, Amanda Loves, Looks and Lifestyle, What Shell Says
Pink Pearl: MissLJBeauty, Satchels and Pearls, Scottish Stef's Nail, One Stop Savvy 
To advertise with Kimberley's Beauty Blog find out more info here