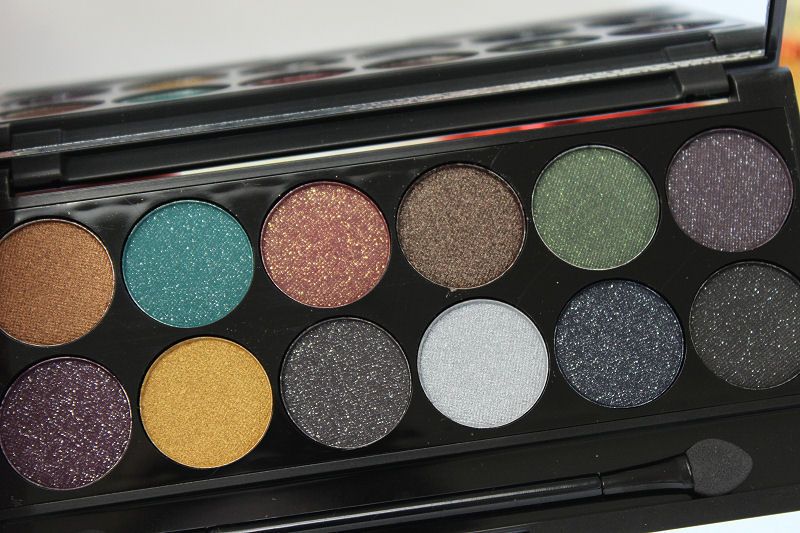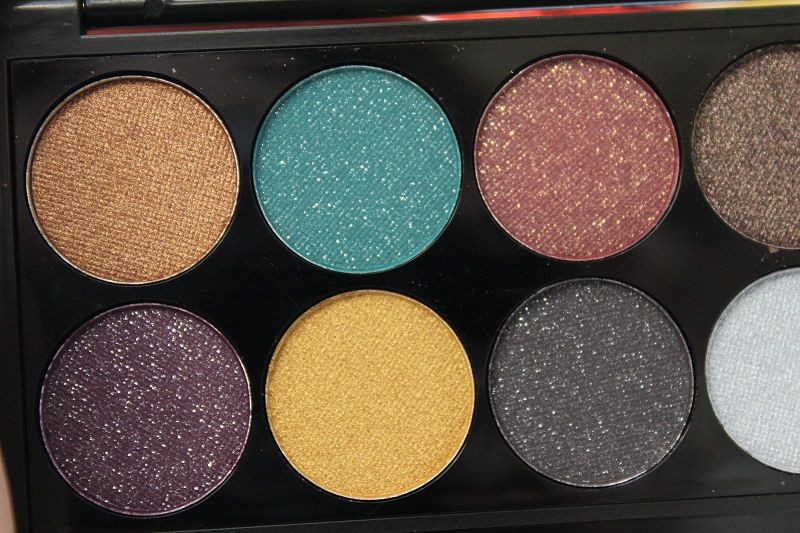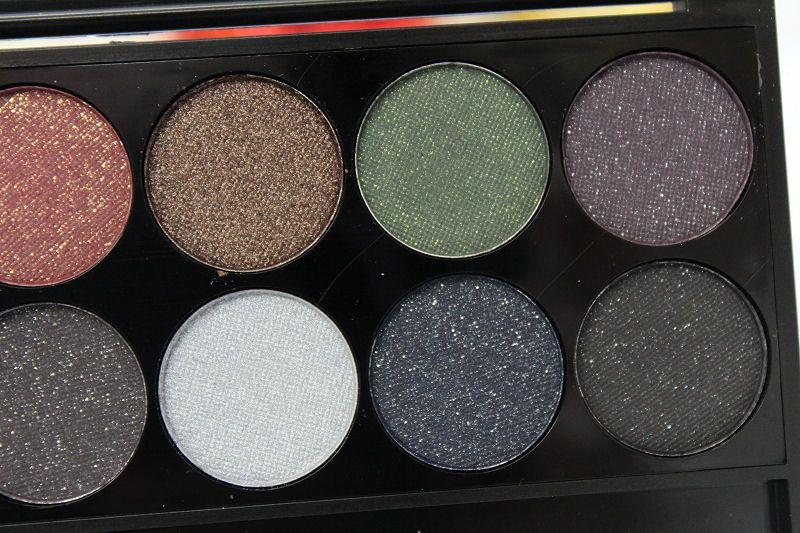 Sleek is a brand that I love but hasn't got mentioned very much on my blog until this week. I'm not sure why but as soon as I realised I decided to rectify it because they have some amazing products for very reasonable prices. 
Sleek is definitely one of my favourite high street brands because their colour ranges are amazing, their products are reliable and a high quality and the packaging is compact.  They have some gorgeous eyeshadow palettes available and the one I have in my collection is called Sparkle 2 which is a limited edition palette.
Sparkle 2 is a really lovely palette to add some glam to an evening look. True to the name, all of the shades either have glitter or shimmer running though them and the colours are gorgeous. Each and every one is very pigmented and the shadow's have a soft, creamy texture which makes them very easy to blend. When teamed with a primer they are Lso reasonably long wearing however that depends in how oily your eye lids are and how much you apply.
Despite this palette being gorgeous and the shades all being easy to apply I have barely used it because I'm a neutrals girl at heart so coloured eyeshadows scare me a bit. Now that I have re-discovered it I am going to make more effort to use it over the Spring and Summer and maybe I will even experiment with some of the brighter colours to see if they suit me… I'm not making any promises though!
I'm not sure if this palette is still available or not but take a look in Superdrug if you are interested in finding out.  The I-Divine palettes are stunning and also worth a look. They are priced at only £7.99 and there are seventeen different ones to choose from! I love the look of Storm!
What do you think of the Sparkle 2 Palette?

Check out these great blogs by my lovely advertisers:
Pink Champagne: Hoad Shoes – An Independent Little Shoe Shop
Pink Panther: Beky Lou, Dulcie's Beauty Blog, MissLJBeauty, Satchels and Pearls, Adventures of an Anglophile, Polkadella, Beauty Queen UK 
Pink Pearl:, Scottish Stef's Nail, Topdraw Fashion, Confessions of a Secret Shopper, Pink Confetti, Two Little Owls Blog 
To advertise with Kimberley's Beauty Blog find out more info here