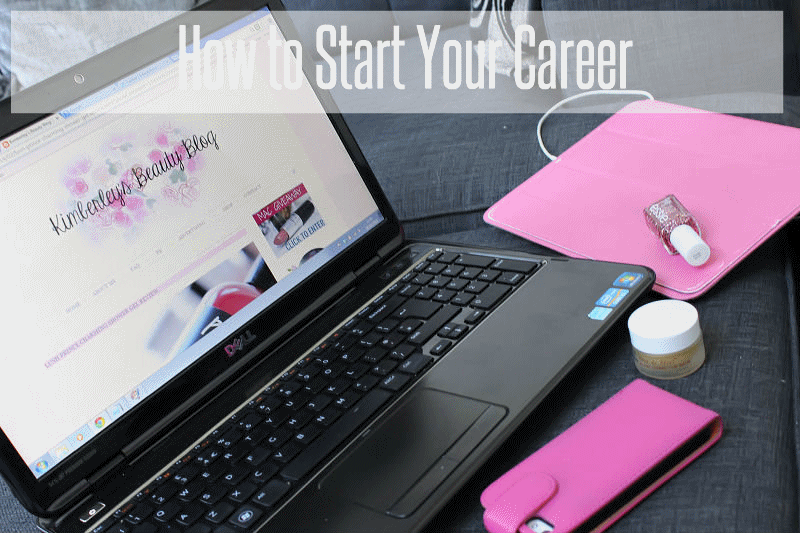 Four years ago I graduated from university with a 1st Class Joint Honours Degree in Business Administration with Computing. This course covered a whole range of modules such as financial accounting, marketing, strategic management, people and organisations, IT consultancy, coding and more and was a combination of my two favourite subject at school, Business and IT.
Up until my A Levels I wasn't too sure what I wanted to be but being quite academic I knew I'd do something in an office. Originally my love for animals meant I wanted to be a veterinary nurse but realistically I wouldn't have been able to cope with them being so poorly etc hence why I decided to take this route instead. After just a couple of weeks of looking I had a series of interviews and was offered a job as a Business Analyst on a Graduate scheme which I started a couple of months later. Now, 3.5 years or so down the line I am not only a qualified Business Analyst but also a Team Lead meaning I am managing 14 people across London and Portugal which an achievement I am very proud of.
As it's the time of year when I began searching for my first job I thought as useful post for my readers may be to give you some tips on how to job hunt and the things you need to think about when completing applications and interviewing, so here we go:
Standing Out
Before you start searching for a job you need to make sure there is something about you that stands out. Think about the qualities you have, the things you have learnt and the hobbies or work experience you have gained which will make you add more value to a company and stand out from the crowd.
CV
You're CV is one of the first things either a recruitment agent or company will see about you so it's really important you get it right. The layout depends on the type of job you are going for so try and find some examples from friends, family or the internet and adapt it to your writing style.
Make sure you include information about your education, work experience, competences (teamwork, communication, ability to influence people etc) and also your hobbies.  You need to make sure you look like an all rounded person so try to use examples from different aspects of your life and make them specific so you're showing your knowledge.
The general rule is that CV's shouldn't be too long so aim for 1-2 pages and make sure the content is logical, concise and clear. Also proof read it several times to make sure there are no spelling or grammar errors.
Searching
Once your CV is ready and you know what type of job you are looking for it's time to start searching for jobs to apply for. You can take a look in newspapers, magazines and company websites as well as go to recruitment agencies and apply to online recruitment websites online such as City Calling. I only uses the Internet during my job search as it seemed like a really obvious place to start and it also allows you to easily compare what jobs are out there and get a feel for the market and salaries etc
Applications
When it comes to applications it's important to remember to customise them. It takes a lot more time than sending a generic blurb, cover letter and CV but believe me it's worth it. If you research the company and include some information about them where appropriate, reasons why you want to work for them and how you can add value it will make you stand out a lot more than simply sending a generic response.  Also, adapt your CV and examples of necessary so it fits the job description (if you meet the criteria). 
It used to take me around three days to complete one application.
Interviews
When you have secured yourself an interview you need to think about the job and your attributes in more detail. Firstly, research as much about the company as possible and try to remember some facts about what they do. Also, understand the job description well and your CV. You don't want to be asked a question about it and not be sure what it says.
Two other things I do when preparing for interviews are to make a list of possible questions and to practice them with someone. These could be general questions, job specific, about me and what I've done or competency based but I make sure I list out as many as I can and then pretend to do an interview with someone so I can run through them. Preparation is key when it comes to interviews and is something I have now experienced from the other side of things as I've interviewed a number of people for roles in my team. Just be wary you don't over practice.. you want to sound natural and not false and over rehearsed.
Also, think about what you're going to wear. You need to dress to impress but also make sure you feel comfortable. Again, this really comes down to the type of job you are applying for but make sure you look smart and professional.
I hope you found today's blog post helpful, if you have any questions please leave a comment below. A big good luck to anyone who is job hunting!
*
What do you think of today's blog post? What are your career ambitions?

Check out these great blogs by my lovely advertisers:
Pink Champagne: Hoad Shoes – An Independent Little Shoe Shop
Pink Panther: Beky Lou, MissLJBeauty, Polkadella, Beans Beauty Blog, Peacock Beauty, Eskey Beauty, Topdraw Fashion, Athina's Boutique, A Scottish Lass, Samelia's World
Pink Pearl:, Scottish Stef's Nail, Dulcie's Beauty Blog, Lisahh-Jayne
To advertise with Kimberley's Beauty Blog find out more info here