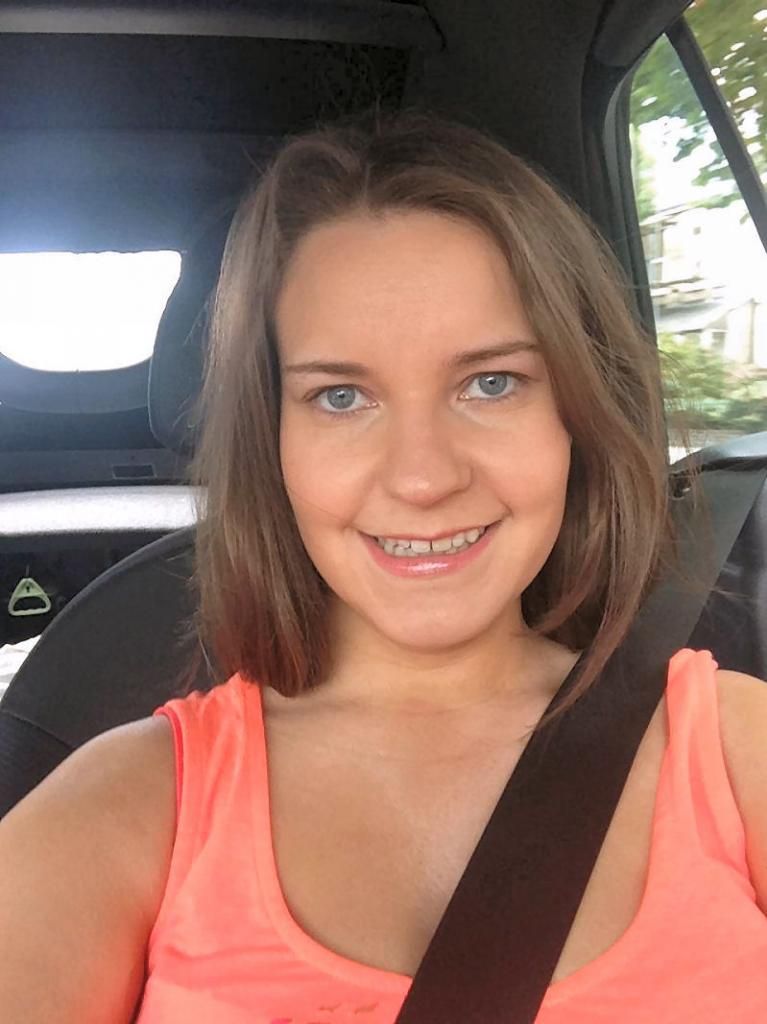 Hello Beauties, How are you all? I recently took this snap and posted it online where I got several comments about the make-up I was wearing so I thought I'd write a blog post about it. When this was taken I was on my way to the mall for a quick shopping trip as I needed a few last minute things before a family wedding I was going to the following weekend and also needed to get my eyebrows threaded. I was feeling a little under the weather so I didn't want to to wear much make-up so went for a very minimalist look using the below products.
Face
After using my Origins Make a Difference moisturiser I applied a small amount of Nars Sheer Glow Foundation using my all time favourite brush, the Sigma F80 which is a flat top Kabuki.  This blends the product effortlessly into the skin and leaves a flawless finish and a natural healthy glow. 
Following this, I added a hint of colour to my cheeks using MAC Mocha powder blush which is a really subtle pink. I like using this blush because it gives a pretty hint of colour without being too over the top, it blends well and is easy to use as it isn't overly pigmented.
As I was having a good skin day I didn't need any concealer and also didn't apply any more powder products such as bronzer or setting powder as I wanted to maintain the glow from the foundation.
Eyes and Lips
Moving onto eyes and lips, I added a little Urban Decay Priming Potion to my lids followed by MAC Brule eyeshadow, a almost skin colour beige as I wanted a very neutral look. The one bad thing about having your eyebrows threaded is that it plays havoc with eye make-up because you have to often pull your skin tight while they do it so I've learnt the hard way not to wear anything too heavy.
I decided to skip eyeliner due to the reasons above and jump straight to a a very thin layer of Smashbox Full Exposure Mascara. I put on so little so people may think it's not worth it but it added a tiny bit of definition to my already long lashes and helped open up my eyes a little.
Last but not least I put on a sweep of one of my most used lipsticks. YSL Rouge Volupte in Number 8, a pretty baby pink that goes with any make-up look.
What do you think of my minimal everyday make-up look?

Check out these great blogs by my lovely advertisers:
Pink Champagne: Hoad Shoes – An Independent Little Shoe Shop
Pink Panther: Beky Lou, MissLJBeauty, Dulcie's Beauty Blog, Peacock Beauty, A Scottish Lass, Topdraw Fashion, Delabelle's Beauty Blog, Lisahh-Jayne, 
Pink Pearl:, Scottish Stef's Nail, Oh Hello Mango, Tam Loves Tea, Mummy's Beauty Corner
To advertise with Kimberley's Beauty Blog find out more info here