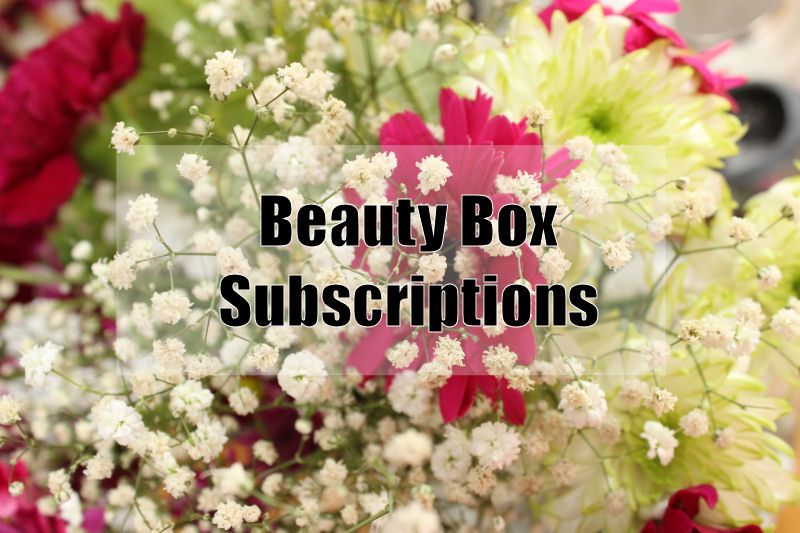 Hello Everyone! On a recent shopping trip with one of my bestie's we popped in the amazing Yankee Candle shop and pretty much from the moment we spotted it we knew we wasn't going to be coming out empty handed!
The first thing that hits you about the Yankee Candle store is the smell because despite the candles being packaged, a subtle hint of them filters out so the aroma of all of them combined fills the room which is surprisingly pleasant rather than being too strong and overpowering.  Next up you notice the shelves full of candles lined up like soldiers and the pretty holders waiting to be filled with the fragrance of your choice.
After spending a lifetime smelling pretty much every candle we eventually both made our decisions. My friend is a big fan of lavender so opted for the classic French Lavender which I also chose as this pretty aroma makes me feel relaxed and is strong so will fill every room in the house. The colour is also a lovely lilac so would match my lounge (white, grey and black) really nicely.  
The next scent I chose was another purple (complete coincidence) and is a new addition to the Yankee Candle family – Black Plum Blossom. This one smells sweet, rich and fruity and is pretty strong so I think it is likely to fill the whole house with this pretty fragrance (fingers crossed)
Last but not least I chose Mango which is a bright yellow. It doesn't match the others or my lounge sadly but I really liked the scent so chose it anyway. I tend not to lean to fruity candles as much as floral but I really like this one because it smells sweet and fresh at the same time. It isn't overly strong, it's the only candle out of the three I can't smell when it's unwrapped unless I get close so I don't know how strong it will be when is burning but let's see!
To house my sampler candles I picked up some basic transparent glass holders which I like because they are simple and curved. Priced at only £1.00 they were a bargain too!
I love trying new candles and fragrances and these sample size Yankee Candles are perfect. Despite being small they have a burn time of 15 hours so you can get quite a bit a use out of them and at only £1.80 they are a really great way to try different scents before taking the plunge and spending a lot more on a jar. You can buy Yankee Candles from a variety of places including Yankee Candle, Amazon and Clintons.
What do you think of the Yankee Candle Store? Did you like my Haul? What fragrance would you recommend?

Check out these great blogs by my lovely advertisers:
Pink Champagne: Hoad Shoes – An Independent Little Shoe Shop
Pink Panther: Beky Lou, MissLJBeauty, Dulcie's Beauty Blog, Peacock Beauty, A Scottish Lass, Topdraw Fashion, Delabelle's Beauty Blog, Lisahh-Jayne, 
Pink Pearl:, Scottish Stef's Nail, Oh Hello Mango, Tam Loves Tea, Mummy's Beauty Corner
To advertise with Kimberley's Beauty Blog find out more info here