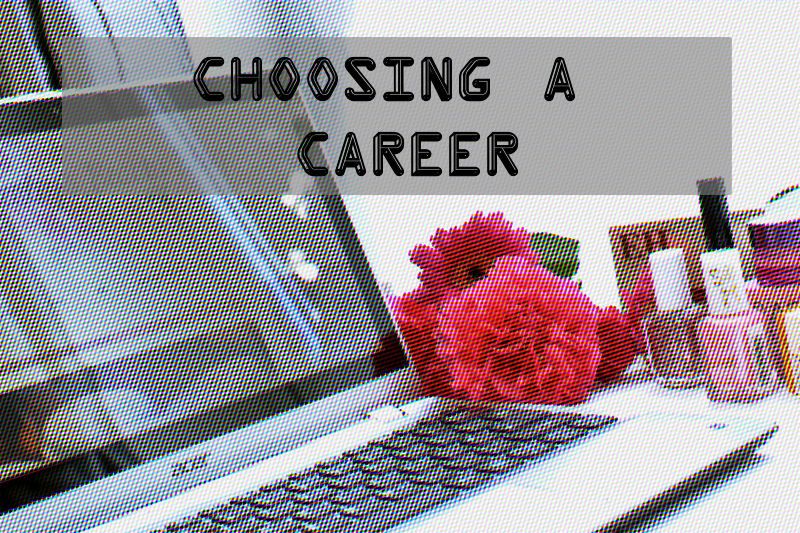 When you're at school the time soon flies by and before you know it, it's time to start picking A Levels, choosing whether to go to University or not and of course what you plan to do with your life after that. All of these are big milestones and not easy decisions to make but they are life changing.
When selecting my A Levels I started to think properly about what career I would like to do and initially thought about two things, being a veterinary nurse or a primary school teacher. I'd thought about each of these on and off for years but decided against the former because as much as I love animals I wouldn't be able to handle seeing them so poorly and maybe not making it. I also would have wanted to take them all home with me! As for the primary school teaching.. I think I would have enjoyed it and been good at it but as I wasn't too sure I decided maybe it wasn't for me, I thought maybe I didn't have the right passion for it.
Law is a really interesting subject and something I thought about going into for a while too. I liked how broad the area is and that you can really make a difference to people's lives whether it is family law, dealing with negligence cases, will disputes or crime. In the end I decided not to go down this route as one particular topic didn't stand out for me and as I had never studied law at school or knew of anyone who was involved with it I was a little afraid I would commit myself to something I wouldn't actually like in reality.
Eventually it was actually my A Level subject choices that helped me decide on my career. Two of the subjects I chose were IT and Business Studies as they were my favourite's and match my job perfectly as a Business Analysis. For my job I have to have an understanding of how the business works in order to understand what the users want but also understand the IT element in order to write up a spec with their requirements before handing it over to a developer to create. It's much more involved than that in reality but that's just a simple out line of what I do and it's great because it can be applied to a whole host of industries too.
How did you pick your career or what career are you working towards?
*sp

Check out these great blogs by my lovely advertisers:
Pink Champagne: Hoad Shoes – An Independent Little Shoe Shop
Pink Panther: Beky Lou, MissLJBeauty, Dulcie's Beauty Blog, Peacock Beauty, A Scottish Lass, Topdraw Fashion, Delabelle's Beauty Blog, Lisahh-Jayne, 
Pink Pearl:, Scottish Stef's Nail, Oh Hello Mango, Tam Loves Tea, Mummy's Beauty Corner
To advertise with Kimberley's Beauty Blog find out more info here