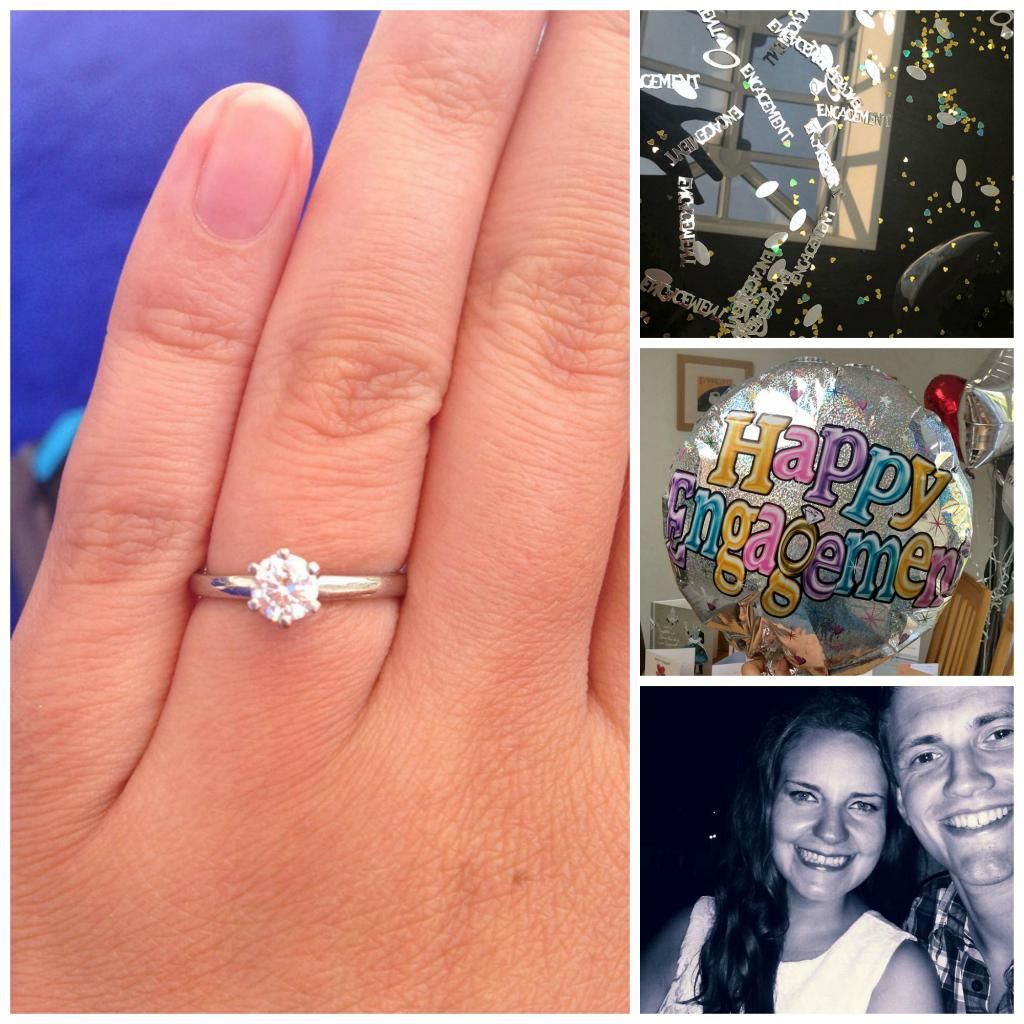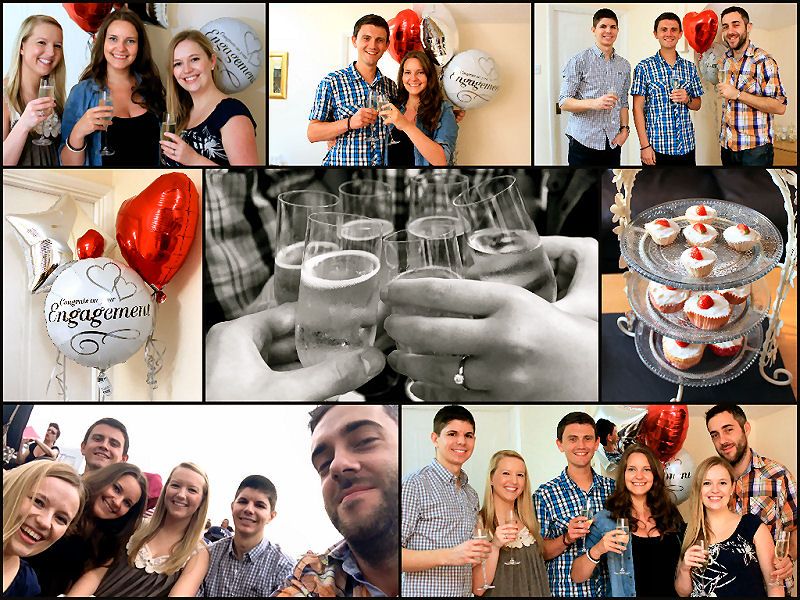 Hello Beauties! Some of you may know after waiting for my passport for ten long weeks I have finally been on holiday, hurrah! My boyfriend and I went to Tenerife where we were greeted with beautiful sunshine and warmth for the entire week. I'm not going to go into too much detail about the holiday here because I have a separate blog post all about it but needless to say we both had an amazing time because… we got engaged!
Before telling you all about the proposal (a lot of people requested a blog post) I want to take the opportunity to say a big thank you for all your lovely messages on Twitter and Instagram! The amount of comments we got was very overwhelming and really means a lot!
Onto the proposal.. eek!
On Tuesday 2nd Sept we woke up as normal and got ready to head to the restaurant in our hotel for a quick breakfast before setting up camp beside the pool for the rest of the day. This pretty much became our daily routine as we both love the sun and the aim of the holiday was to be able to chill and relax as much as we could. What better way to do this than to sunbathe all day?!
Following an enjoyable morning and afternoon at the pool we headed back to our hotel room and started getting ready for the evening. We decided to go to a local Italian restaurant because we had been there earlier in the week and really enjoyed it. It was also located in a really lovely area as it overlooked the town and was surrounded by fountains as well as bundles of fairy lights.
After the meal, like every evening, we decided to go for a walk and headed this time headed towards the beach. On the way there we were chatting about our relationship and how lucky we are to have met each other so young (at the age of 16) and how it is coming up to our ten year anniversary at on New Years Eve (the night we met). The scene was beautiful. The walk down to the beach is lined with palm trees on each side of the pavement and in the distance you can see where the wonderful blue sea meets the sky. Leading up to the water is a wooden trail that ends with two benches overlooking the ocean as well as a formation of rocks and the right you could see the edge of the island curve and an assortment of lights from the restaurants and hotels sparkling against the dark night sky. Much to Simon's disappointment, both benches were taken but to our left were a collection a large rocks that kind of made up a seat so Simon guided me over to that instead. After some very sweet words about me and our relationship Simon got down on own knee and ended with the line 'so that's why I want you to be my wife.. will you marry me?' After a short stunned silence of course I said YES!!
It was a very romantic setting and I couldn't have asked for a more perfect proposal :). The ring is also very beautiful and was picked by Simon himself. It went ring shopping with my dad a few months before but decided to have his own ring made so picked the diamond, cut (hearts and arrows), setting (solitaire) and band (platinum). He also asked for my dads permission to marry me which I love because it's very traditional!
To top it off, my parents had been busy decorating our flat so when we returned from our holiday we were greeted with banners, table confetti and a balloon which was a fantastic surprise! That isn't where is stopped though… On Saturday we were also spoilt with surprises by our closest friends who had arranged a surprise celebration with balloons, bubbly and homemade cakes!
We're both now floating on cloud 9… it's been an amazing week! A big thank you to everyone who has made it so special.

Check out these great blogs by my lovely advertisers:
Pink Champagne: Hoad Shoes – An Independent Little Shoe Shop
Pink Panther: Beky Lou, MissLJBeauty, Dulcie's Beauty Blog, A Scottish Lass, Topdraw Fashion, Lisahh-Jayne, 
Pink Pearl:, Scottish Stef's Nail, Tam Loves Tea, 
To advertise with Kimberley's Beauty Blog find out more info here