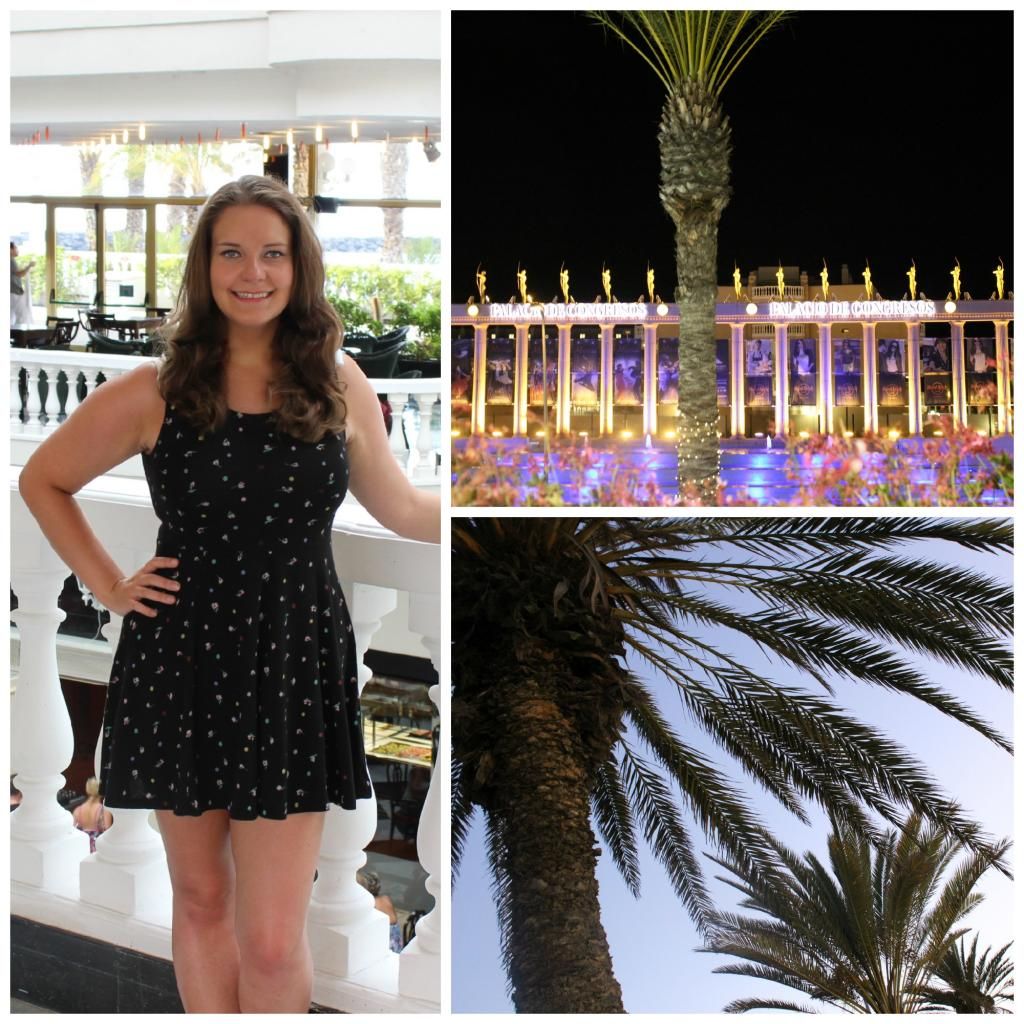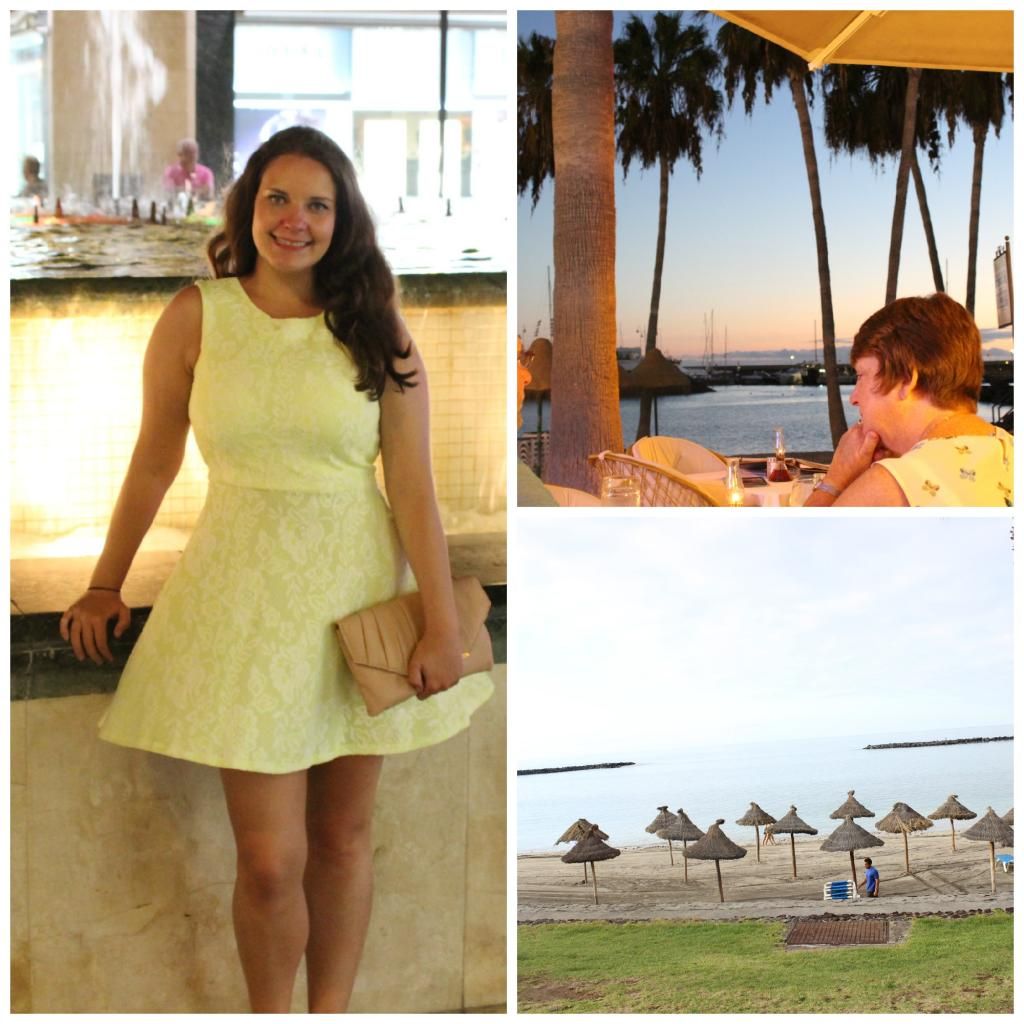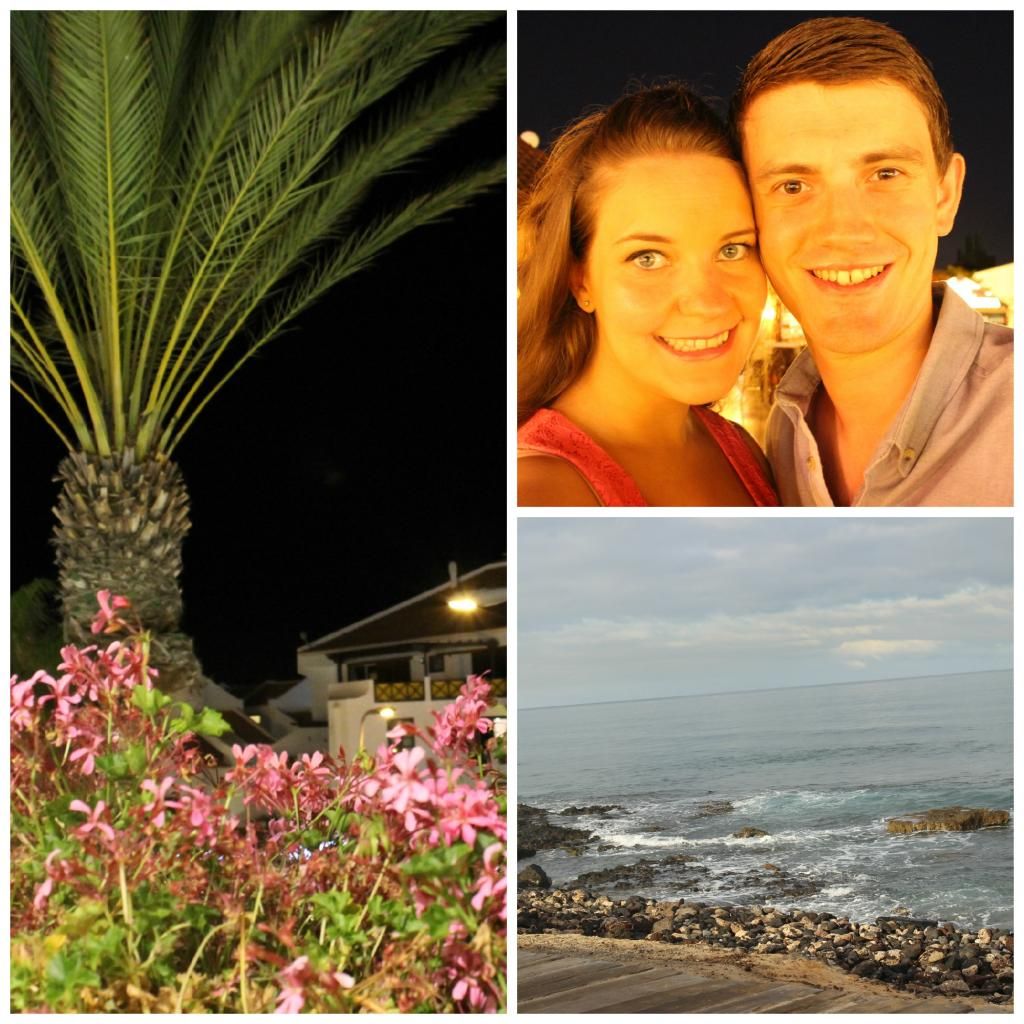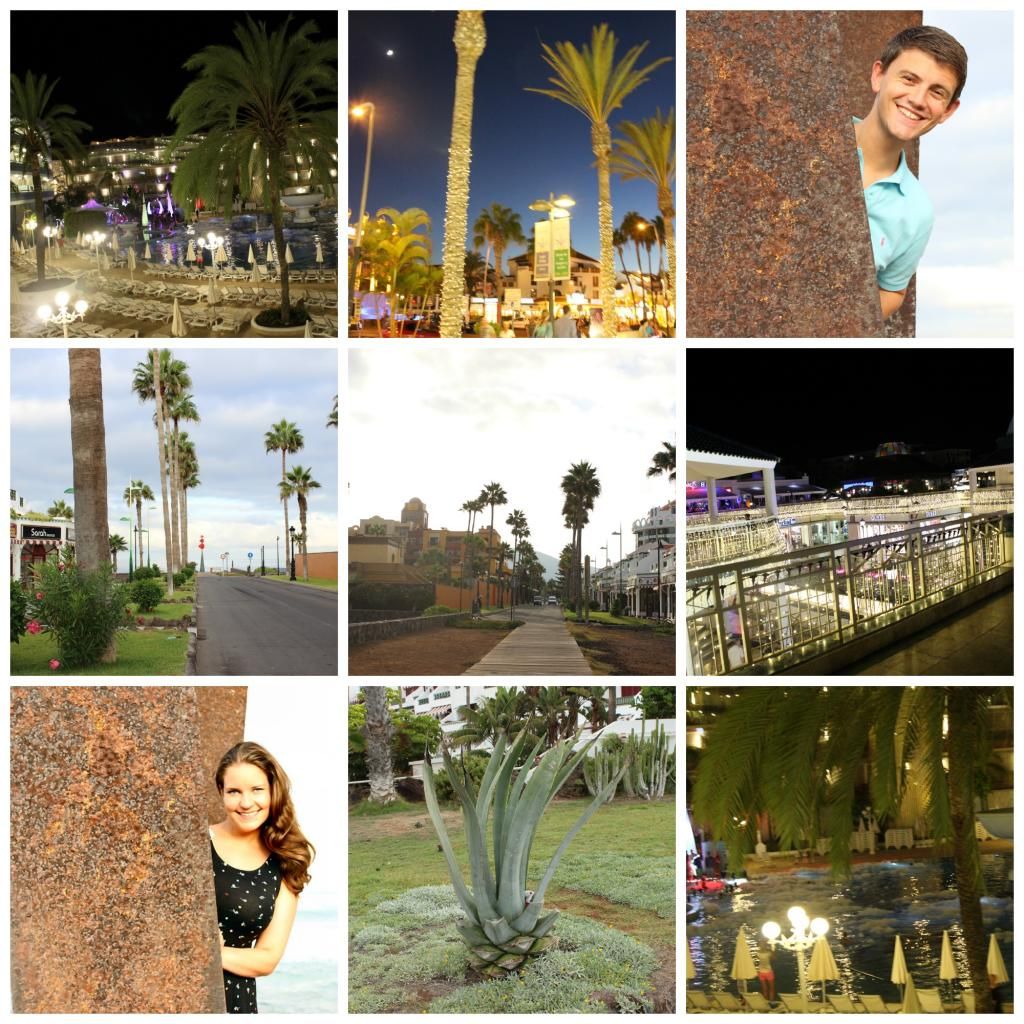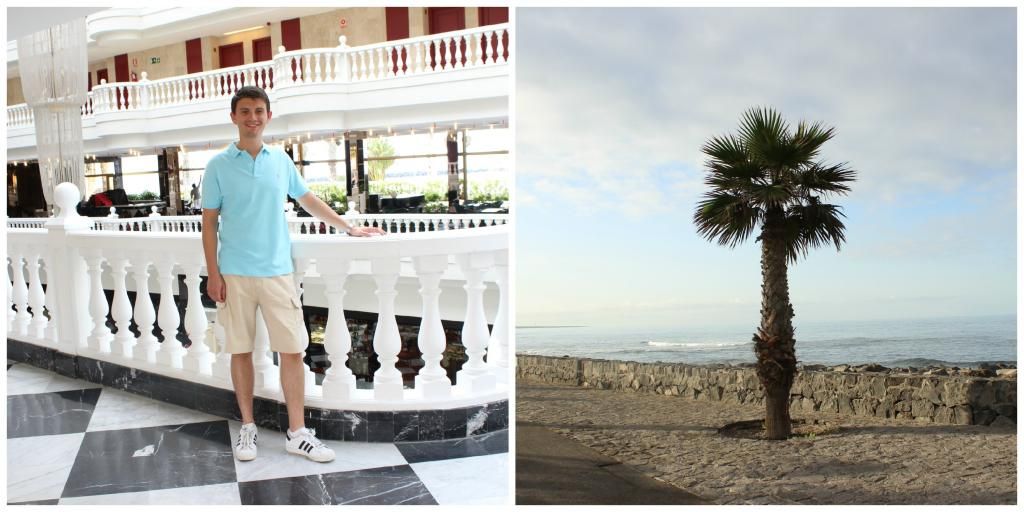 Hellooo there beauties! A couple of weeks ago I was lucky enough to be on holiday in Tenerife where my wonderful Fiance proposed to me! Of course that was the highlight of our holiday but we also had a great time doing other things so I thought I'd write a little blog post to share some of them with you.  
I must admit, it wasn't the most exciting holiday in the world when it comes to exploring because we wanted a super relaxing holiday filled the days on the beach or by the pool and evenings enjoying each others company over delicious meals at different restaurants. So that is exactly what we did! It was great to fully unwind and relax and it both did us good as things have been a little stressful lately. We both also enjoyed some long walks in the evening along the beach and other places as well as a show.
It was a great holiday and once again Tenerife didn't disappoint. We've been there a few times now and enjoyed it every time because the atmosphere is welcoming and relaxed, the weather hot and the food good!
Where did you go on holiday this year?

Check out these great blogs by my lovely advertisers:
Pink Champagne: Hoad Shoes – An Independent Little Shoe Shop
Pink Panther: Beky Lou, MissLJBeauty, Dulcie's Beauty Blog, Peacock Beauty, A Scottish Lass, Topdraw Fashion, Delabelle's Beauty Blog, Lisahh-Jayne, 
Pink Pearl:, Scottish Stef's Nail, Oh Hello Mango, Tam Loves Tea, Mummy's Beauty Corner
To advertise with Kimberley's Beauty Blog find out more info here