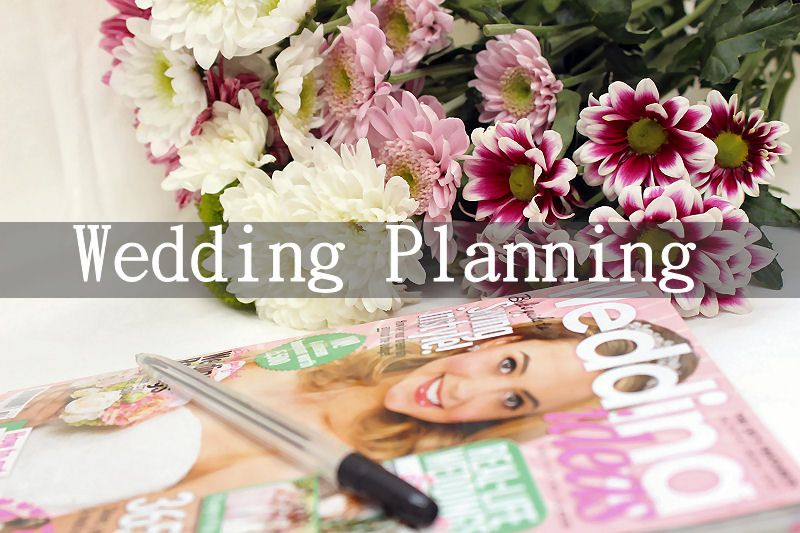 Hello there beauties! It's been a strange few weeks since getting engaged because it has been full of highs and lows. Obviously the engagement was a big high but since then my God Mother has sadly passed away, I have been very poorly and even been at the hospital for tests and my dad has also been in hospital having an operation so it really has been a rollcoaster of emotions! I'm glad to say my dad is out of hospital and the op went well which is a big relief and after being put on several meds and making big efforts to try and boost my immune system I'm now feeling much better too!
Despite all of the above, we have had a chance to do some wedding planning which has actually been a welcome distraction to everything else going on. We have visited five venues out of a much longer list for our wedding breakfast and evening reception.  Each of them was very different and ticked some of the boxes but one definitely stood out from the crowd and is the venue we have provisionally booked. It's all very exciting because it means we now actually have a date for our wedding and it's just a matter of putting the deposit down and it's ours! I'm not going to reveal the details on here yet, just in case everything falls through *fingers crossed* it doesn't but it's safe to say we love it! 
When choosing the venue it had to meet certain criteria so it was really hard to find somewhere that met everything. There was also much more to think about then we first thought so it does feel a little overwhelming but when we walked in our venue of choice we just knew it was the one for us. It is easy to get to, large enough to accommodate all of our guests, has beautiful grounds for photo's and definitely meets my dream of having a fairytale wedding.
It was very easy to pick the venue for the ceremony because we have always wanted to get married in a church and we always had a particular place in mind although as we are looking to get married next year and a lot of places are booked up we did have to consider a few others. In the end we decided on a date we hadn't first considered as it means we can have both venues we want.. eeek!
I hope you liked reading this post. Until the next time…..

Check out these great blogs by my lovely advertisers:
Pink Champagne: Hoad Shoes – An Independent Little Shoe Shop
Pink Panther: Beky Lou, MissLJBeauty, Dulcie's Beauty Blog,  A Scottish Lass, Topdraw Fashion,, Lisahh-Jayne
Pink Pearl:, Scottish Stef's Nail
To advertise with Kimberley's Beauty Blog find out more info here