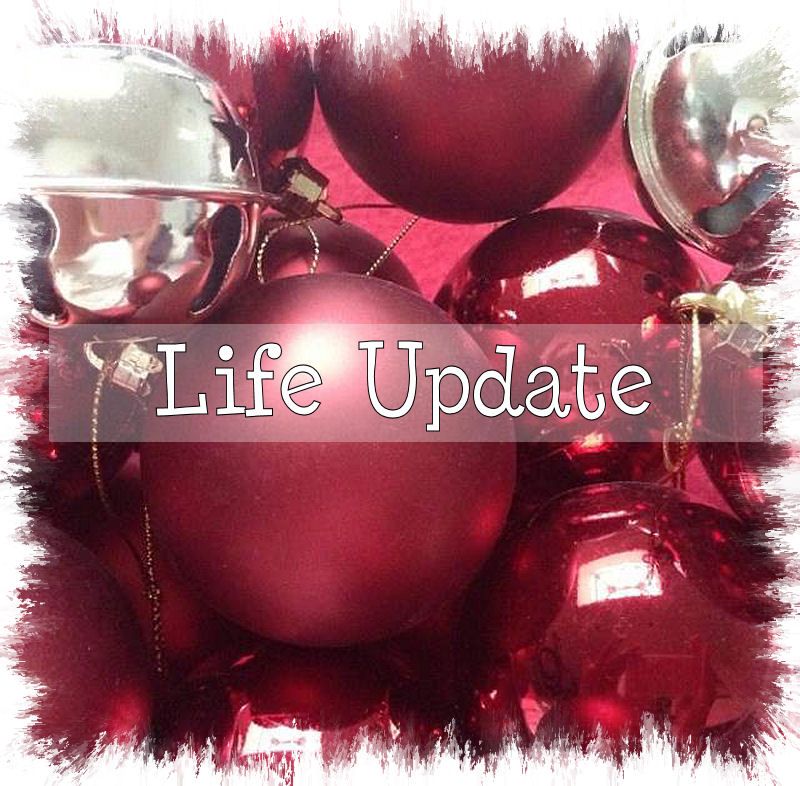 Hello Beauties! Over the past couple of months my blog has been a little quieter than normal so I thought I would do a little life update post so you could understand why.
So, things have been really hectic. Firstly as it's coming up to the end of the year work is very busy and as I work in an industry with high pressure it's pretty stressful at the moment. I've also had to go to Portugal too.  I'm finding it impossible to do any blogging during the week or keep on top of my mails because to be quite honest I'm exhausted! Christmas break can't come quick enough. When I get in from work I pretty much just get changed, have dinner and go to bed.. sad but true!
Next I've been super busy wedding planning. I'm having a lot of fun doing it but it is definitely taking over my life! Every weekend is filled with research or appointments ad it's particularly hectic at the moment because there's quite a few things we need to be ticked off the list before Christmas, eek!
I'm also a little under the weather at the moment (again) which is no surprise seeing as there's lots of stuff doing it's rounds at the moment. So many people seem to be poorly so if you're one of them please get better soon! I'm not sure what I have.. maybe a cold or tonsillitis again.
Now that I also need to factor in Christmas even more of my time is taken up but I'm grateful that I have this hour spare to be able to update you all. I'm going to try and get into a new blogging routine and maybe post three times a week rather than every day so at least then you guys know when to pop back to read a new post! So until further notice I will aim to blog at least Monday, Wednesday and Friday and once over the weekend. I definitely plan to go back to blogging daily but I need some of the wedding preparations to ease off a little first! I hope you understand and I won't lose you as readers. I love blogging, it's a massive part of my life but at the moment I need to be reaslistic about what I can and can't do 🙂
What's going on in your life at the moment?

Check out these great blogs by my lovely advertisers:
Pink Champagne: Beky Lou
Pink Panther: Dulcie's Beauty Blog,  A Scottish Lass, Topdraw Fashion,, Lisahh-Jayne, Tania Michele, Miss Danielle
Pink Pearl:, Scottish Stef's Nail
To advertise with Kimberley's Beauty Blog find out more info here