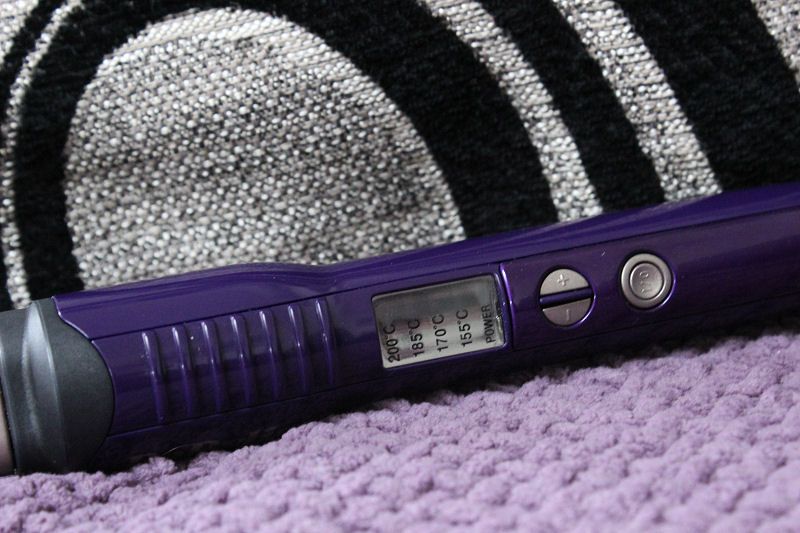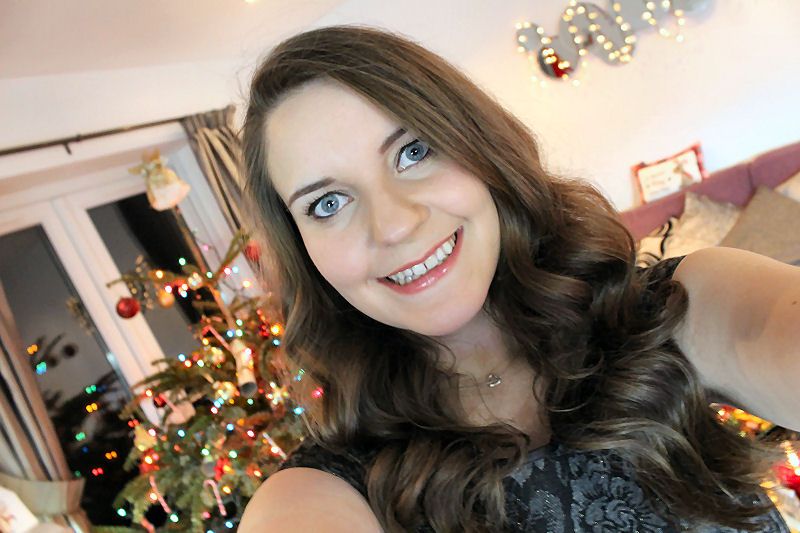 Today's post is about my favourite ever styling tool, the Babyliss Waving Wand. I got this for Christmas 2013 and I have used it a huge amount since then, it's definitely my go to tool for curls and I'm suprised it hasn't featured on my blog sooner as I rave about it all the time to people.
I have naturally curly hair but to achieve that it takes a long time to let it dry naturally and I have to keep applying product to stop it from going frizzy and unmanageable so I find it far easier to simply wash, blow dry and curl my hair using a tool. The kind of curls I like are big, natural loose curls that look effortless and you can achieve this easily with the Babyliss Waving Wand.
The shape is very unusual as it's is like a rounded rectangle rather than your typical round barrel or conical wand and it heats to varying degrees which is perfect as everyone's hair is different. I tend to use the 150 degree setting and use the tool on freshly blow dried hair but also for touch ups the following day (although this is rarely ever needed).  I simply spray a little heat protect spray onto my hair (usually VO5 Heat Defense spray – it is amazing), and then divide my hair into large sections which accounts to eight in total. I use the wand the same as any other tool by wrapping my hair around it, holding it for around ten seconds and the unraveling my curl. Once they are all done I then apply Moroccan Oil to add a little definition and brush the curls out so they look more natural. Over time, they drop a little but not too much so the look is maintained and as I have naturally curly hair they hold extremely well and I rarely use hairspray (if I do I love Urban Fudge Raspberry and Vanilla).
The Babyliss Waving Wand  allows you to effortlessly create natural curls and I LOVE it. It's definitely the best curling tool I have ever used.
What is your favourite styling tool? What do you think of the Babyless Waving Wand?

Check out these great blogs by my lovely advertisers:
Pink Champagne: Beky Lou
Pink Panther: Dulcie's Beauty Blog,  A Scottish Lass, Topdraw Fashion,, Lisahh-Jayne, Tania Michele, Miss Danielle
Pink Pearl:, Scottish Stef's Nail
To advertise with Kimberley's Beauty Blog find out more info here