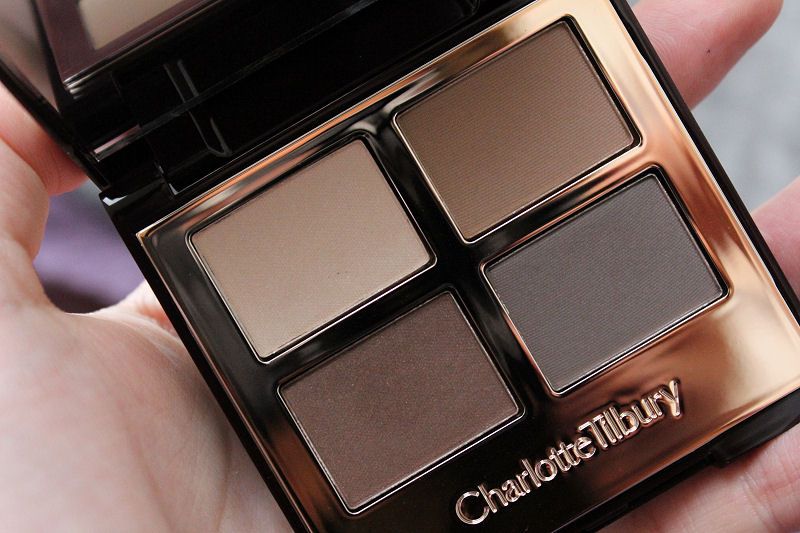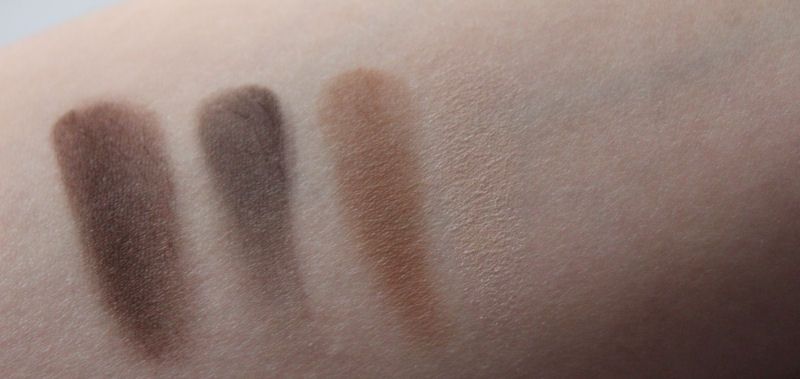 Today I have an absolutely stunning eyeshadow palette to share you with which is by Charlotte Tilbury. For quite a while this relatively new brand was only available at Selfridges but I'm pleased to say it is now stocked in other places too so more people will discover it.
Charlotte Tilbury products are just stunning. The displays on the counter are welcoming and draw you in straight away as they scream glamour and sophistication. The packaging is simple yet sturdy and shows off the products well. I like that it is consistent across all products in the brand and is a deep rich brown rather than your typical black.
After lusting after Charlotte Tilbury products for quite some time I took the plunge and bought several products, one of which was this stunning eyeshadow palette called Sophisticate. Not only do these shades look lovely in the palette but they are as silky smooth as butter so apply beautifully. They blend well together but look equally as nice on their over the lid and as the shades in this particular palette are all matte they are very wearable for both the day and evening. That's one thing I love about this palette. You can apply the shades lightly for a natural day time look or use the darker shades to create a smokey eye for the evening. You can't beat a palette that allows you to create multiple make-up looks with little effort.
When combined with an eye primer such as my faithful Urban Decay Priming Potion these eyeshadows easily last all day and evening without budging and as they are warm toned suit a variety of skin tones. I really can't fault them.
If you want to purchase this gorgeous eyeshadow palette or check out the other products on offer by Charlotte Tilbury you can find them all here on her website.
What do you think of this Charlotte Tilbery Eyeshadow Palette?

Check out these great blogs by my lovely advertisers:
Pink Champagne: Beky Lou
Pink Panther: Dulcie's Beauty Blog,  A Scottish Lass, Topdraw Fashion,, Lisahh-Jayne, Tania Michele, Miss Danielle
Pink Pearl:, Scottish Stef's Nail
To advertise with Kimberley's Beauty Blog find out more info here