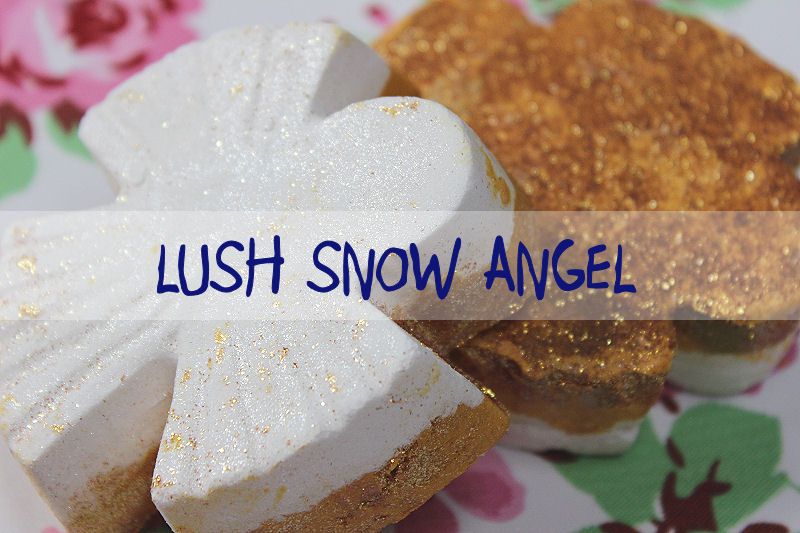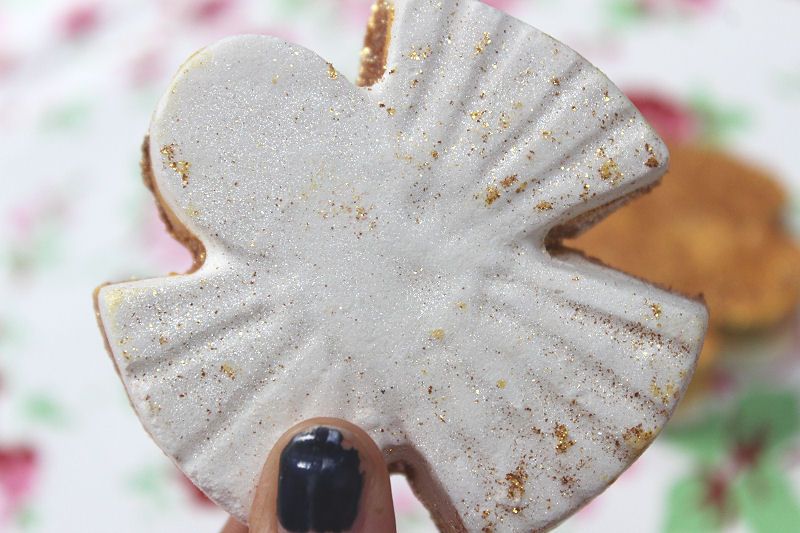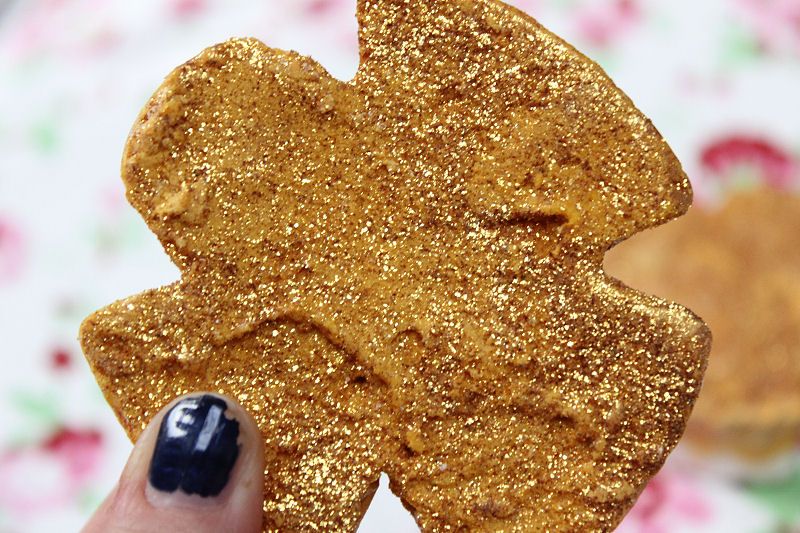 [sorry about the chipped nail polish]
Regular readers of my blog will know how much I love Lush and one of my favourite products is Lush Snow Angel.
I first smelt Snow Angel at an Lush event I went to a few months ago and have loved it ever since. It seems to have been a popular product for Lush this year too as I had a lot of trouble getting hold of any in the run up to Christmas as everywhere was sold out. 
When I spotted them on the Lush website on Boxing Day I was so happy and popped three in my basket. I love this bath melt because it leaves my skin soft and nourished due to the cocoa butter that contributes to this deliciously creamy formula. Other ingredients include cassis absolute, floral scents and of course gold glitter which goes everywhere while you're handling it but doesn't stick to your skin in the bath thankfully.
The scent of Snow Angel is gorgeous too. It's fresh, floral and sweet making it warming. It's actually the same as the limited edition Christmas soap Snow Cake which I also love although I missed out on getting one of those this year.
I really hope they bring back Snow Angel next Christmas…. I will definitely be purchasing a few of them if they do!
Have you tried Lush Snow Angel?

Check out these great blogs by my lovely advertisers:
Pink Champagne: Beky Lou
Pink Panther: Dulcie's Beauty Blog,  A Scottish Lass, Topdraw Fashion,, Lisahh-Jayne, Tania Michele, Miss Danielle
Pink Pearl:, Scottish Stef's Nail
To advertise with Kimberley's Beauty Blog find out more info here