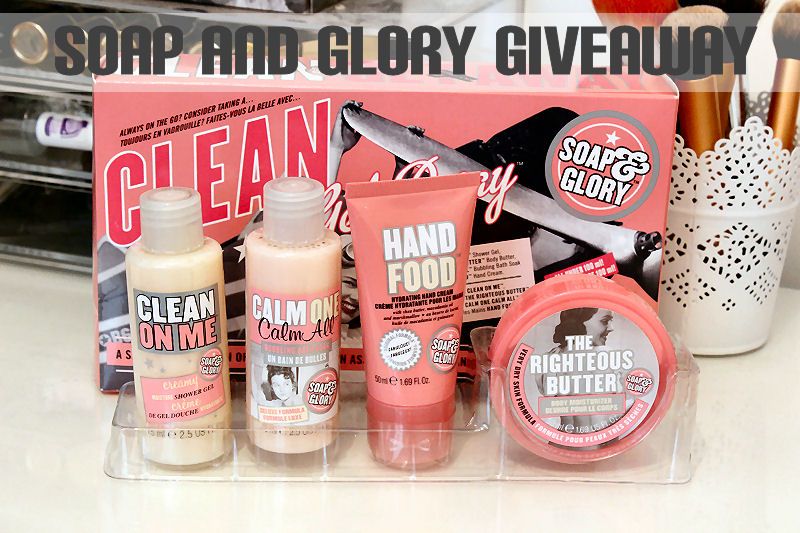 Hello Everyone! You may or may not know I am currently running a giveaway where one of my readers can win a Soap and Glory Gift set containing four of these popular products:
The Righteous Butter
Clean On Me
Hand Food
Calm One Calm All
If you want to enter please click here.
This giveaway ends on the 6th Feb.

Check out these great blogs by my lovely advertisers:
Pink Champagne: Beky Lou
Pink Panther: Dulcie's Beauty Blog,  A Scottish Lass, Topdraw Fashion,, Lisahh-Jayne, Tania Michele, Miss Danielle
Pink Pearl:, Scottish Stef's Nail
To advertise with Kimberley's Beauty Blog find out more info here