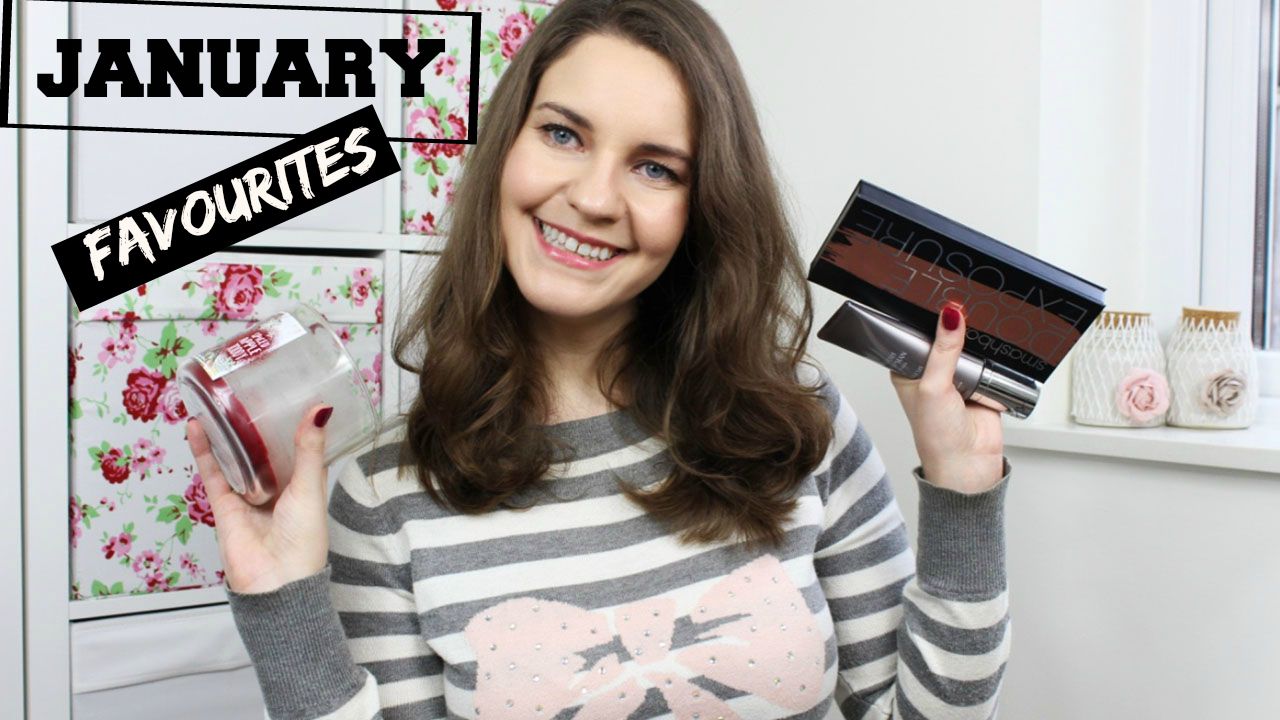 I recently ventured into the world of You Tube and although it's daunting, i'm loving it. i'm definitely being pushed outside of my comfort zone.
For as long as I can remember I have shared my monthly favourites on my blog. It's good to have the opportunity to look back and reflect on what I've been loving over the past month. It also makes me really think about the products I'm using which is something i'm passionate about.  I love to try and review new things.
I haven't quite decided on the format of my monthly favourites yet, I may sometimes write up a blog or or sometimes film a video but if you have a preference please let me know and I'll see what I can do.
One thing I do know is I will continue to share my monthly favourites in one shape or form. Also, they will cover a variety of areas including beauty, fashion, homeware, food etc. It truly will be a reflection of what I have been loving.
So this is my first monthly favourites of 2018. I don't know about anyone else but January seemed like a very long month, I guess it's post Christmas and New Year blues which made it drag on endlessly? Don't get me wrong, I do treasure every day. Life is precious but January was long.
Watch the below video to find out what products i've been loving over the past month and please leave a comment to tell me yours!
If you enjoyed watching, please give me a thumbs up and subscribe! See you Soon x
What were your favourite products in January?

To advertise with Kimberley's Beauty Blog find out more info here